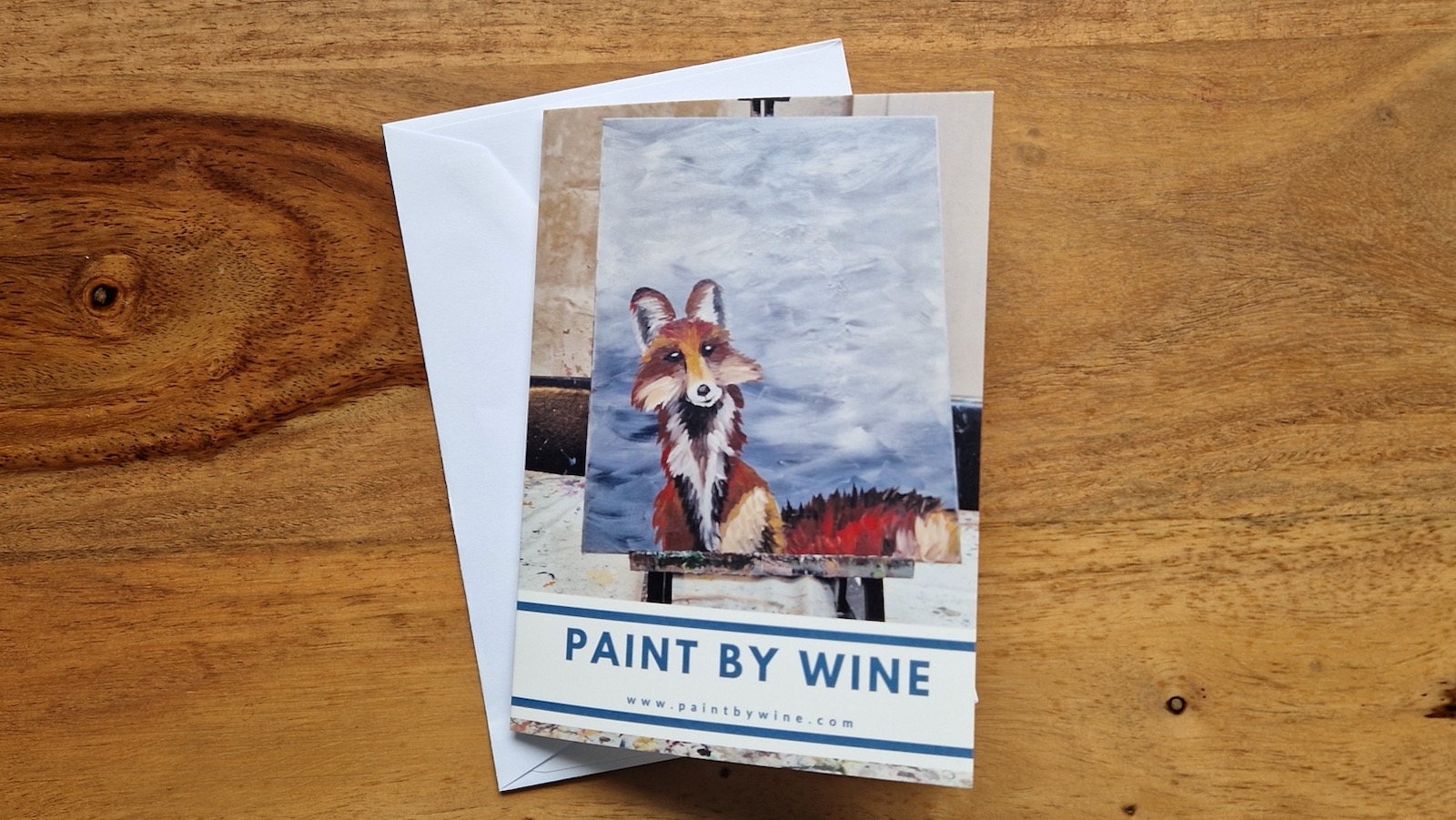 Redeeming your Voucher
Open Workshop:
Check the calendar and choose a workshop to attend on Open Workshops. Email your voucher code, along with your chosen workshop & date to: sarah@studiolx.co.uk. Workshops do fill up, so please give plenty of notice to avoid disappointment.
Private Workshop: Gather a couple friends, you need 3-12 painters for a private workshop. Standard time slots are 1-3pm, 4-6pm, & 7-9pm, 7 days a week. Email your voucher code with your preferred date & time to sarah@studiolx.co.uk. We do our best to accommodate requested dates & times.
Buy a voucher
Vouchers may be applied to any open workshop or private party. Vouchers are £40 per person or £100 for a mini workshop (private with 2 painters).
If you are posting directly to the recipient and would like a personlised note; please email info@studiolx.co.uk once you have purchased online through our external SumUp page.