Sarah
A few years ago while visiting family and friends in my hometown Boise, Idaho, I was catching up with an old friend. We were discussing how I had rediscovered my love of painting while teaching a friend how to paint at our kitchen tables while sharing a bottle of wine.  At the suggestion of my friend, I tried out a course combining painting and drinking wine in Boise.  It was such fun, that I immediately started planning to bring it back to my home in Bath. That's how Paint by Wine at Studio LX got its start in 2018.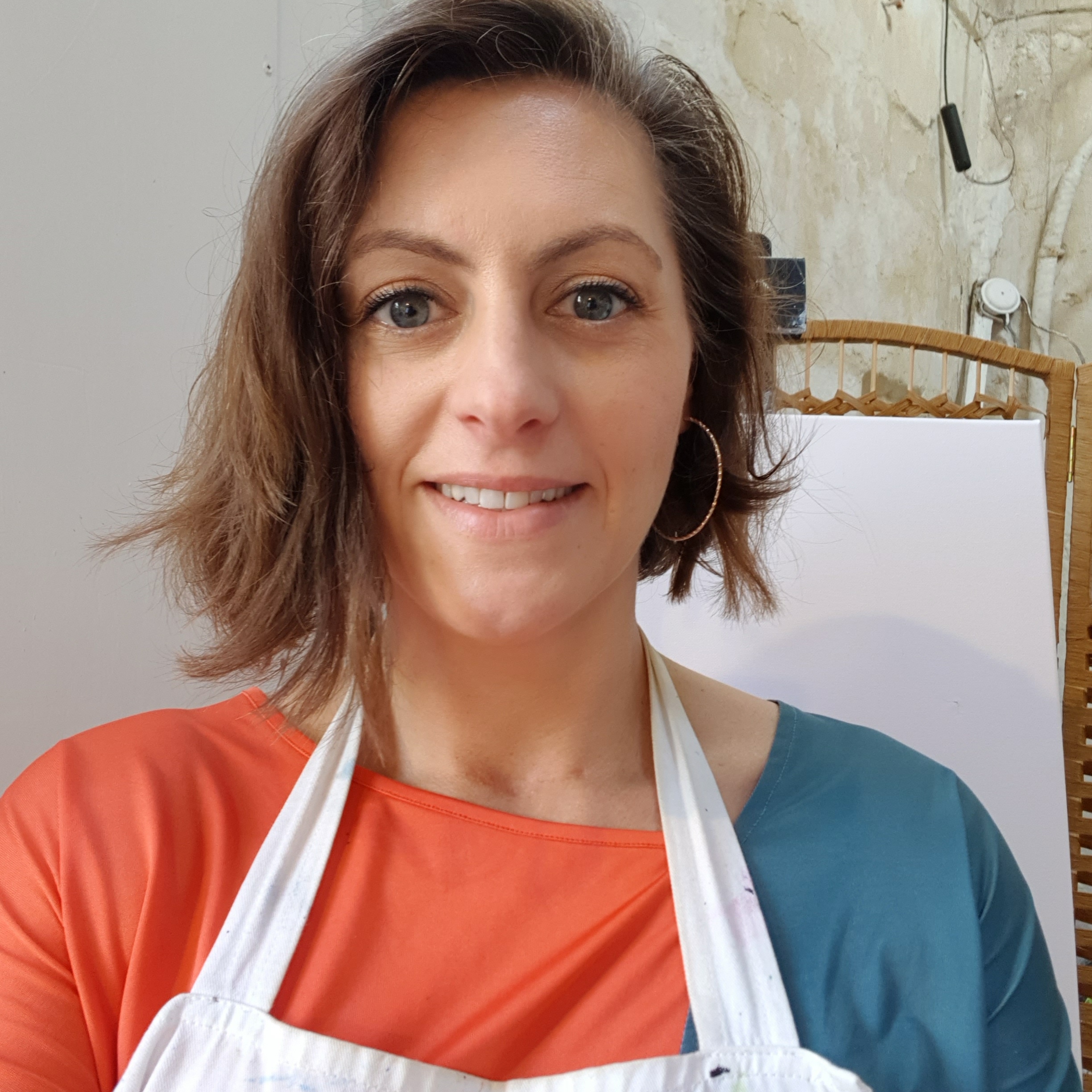 Mazy
Mazy Bartlett currently works as an art teacher at The Malmesbury School. She previously ran The Making Room for 15 years, a unique art and making facility for teaching cross-curriculum.
Mazy likes to keep up her own practice and loves the stimulation of creative activity in any format, with periods as Womad Artist, a long run as Art Town Sheriff at Camp Bestival and many and varied community arts events. Her own art crosses all disciplines, but mostly she loves helping others experience the deep soul satisfaction that comes through creating.
Click to have a peek at Mazy's projects on Instagram: Mazy Bartlett Arts, and Bath Young Creatives.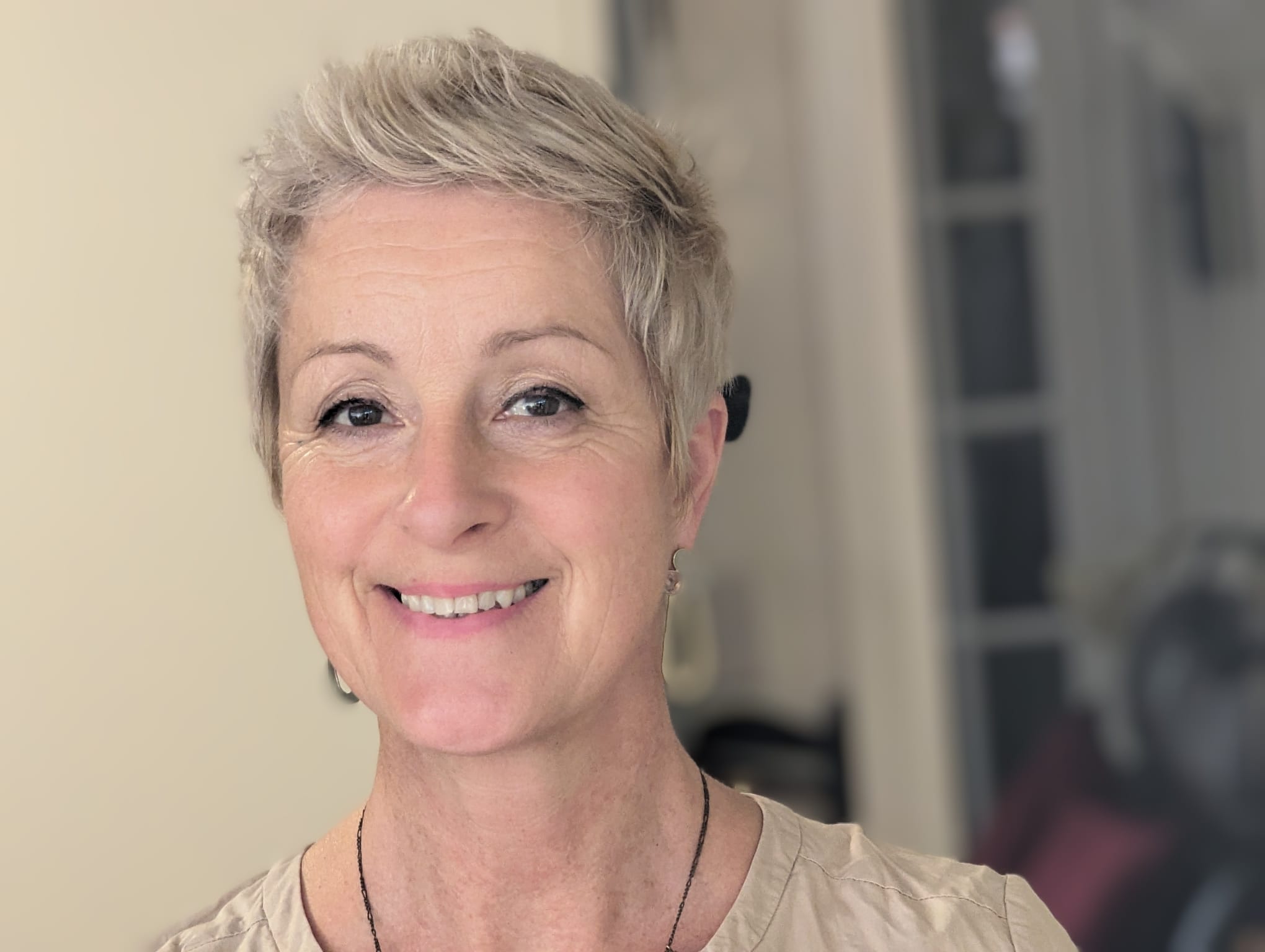 Victoria
Victoria Bone is a lifelong artist and dancer. She studied at Chelsea School of Art, London and Bath Spa University. She regularly exhibits her drawings and sculptures and runs the annual, month long, online drawing challenge 'autoFeb.' Victoria has taught fusion belly dance in Bristol for over 15 years and performs all over the country.
"Drawing out people's creativity is very fulfilling and rewarding. It's always a joy to see what they produce while having fun."
Click to have a peek at Victoria's projects on Instagram: Victoria Bone Artist